Parliament adjourned to Tuesday, 12th October 2021 at 02:00 p.m.
Hon. William Tongamp, MP (Ph.D), Dr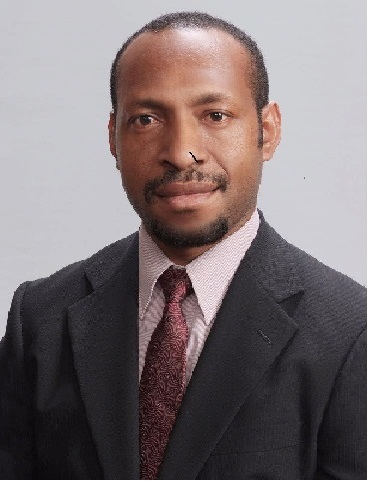 Ministerial Portfolio
Governor
Electorate
Jiwaka
Party
New Generation (N.G.)
Date of Election
3 September 2012
Votes Received
35,320
Contact Details
Parliament Office
National Parliament P O Parliament House WAIGANI, N.C.D Papua New Guinea

Telephone: 3277402
Fax: 3277480
Email: tongampw@gmail.com
Electorate Office
EBC Kugark PMB No. 1, Mt. Hagen 281, WHP, PNG

Telephone: 72904690
Fax: Nil
Email: tongampw@gmail.com
Connect with Tongamp


Party Website
Parliamentary Services
Current: Foundation Governor for Jiwaka Province, Member of Broadcasting of Parliamentary Proceedings Permanent Committee, Member of Public Accounts Permanent Committee and Member of Minerals & Energy Referral Committee
Past:
Biography
Religion: Christianity- Evangelical Brotherhood Church (EBC)
Primary Education: Kugark Primary School, 1980-1985, Jiwaka
Secondary Education: Keravat National High School, 1990-1991
Tertiary Education: Lae University of Technology, 1992-1995, Mining/Mineral Engineering

Achievements: Holds a PhD in mineral and energy resources engineering from the Tohoku University, Japan and post doctoral qualifications from Akita University, Japan. Speaks fluent Japanese.
Community Interests: Youth, Sports, Women Program Development
Last Occupation Prior to Elections: Taught masters and doctoral programme at the Akita University prior to entering national politics in 2012.
Copyright 2021 National Parliament of Papua New Guinea